No Attendance required
---
Experts in providing qualifications to you via Distance Learning.
Our flexible-learning qualifications are available worldwide. All you need is internet access to login to your account. Learn online through our e-workbooks with media resources and complete the required assignments. Once you have completed the assignments to the standard required we will send your certification to you.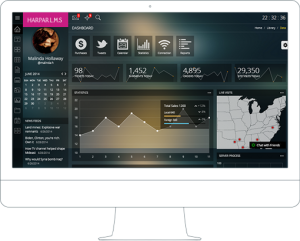 Distance Learning
---
A unique approach that sets us apart from other training providers
We've taken distance learning to a whole new supportive level:
Harpar comes to you, wherever you are in the world.
You don't have to put your life on hold to get the qualification you want.
You choose when and where to study.
You are assigned a personal mentor to fully support you through the qualification at anytime of the day.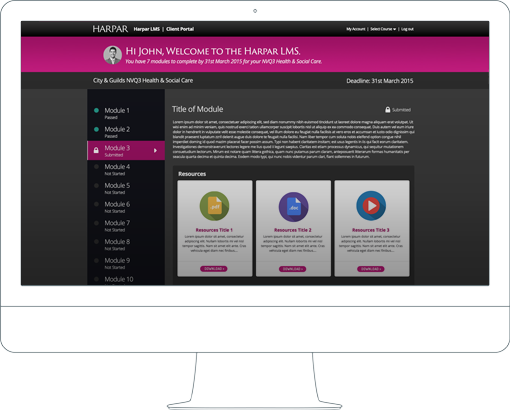 Did you know?
Students love us – because we are flexible, because we work around your needs, because we care, because we know you can realise your own potential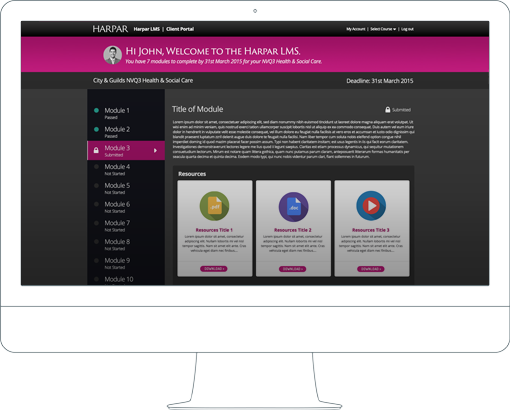 How will you study?
With Harpar, you can study at home or at work, on the move or on the beach – reading, watching and listening, doing activities and assignments, taking part in debates and discussions. You get regular support from your mentor, and you'll be able to get together with other students online, at group tutorials and through informal study groups.
Get online access to all the learning resources required to gain your qualification on your desktop, laptop, ipad, mobile phone
Support before you begin, and throughout your studies
We make sure that you get the best possible start to your Learning journey. Our online induction programme will familiarise you with distance learning and your chosen subject, and show you how to get the best from your time with us.
Then for every module you study, you'll have an expert tutor to offer academic guidance and advice, provide feedback on your coursework, and lead you to gaining your qualification. You can contact them online, by email and on the phone.
Once you've registered with us you will be allocated to a Mentor for the subject area you have chosen. You'll also have access to a huge range of information and advice online.