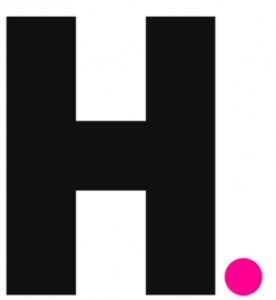 Harpar is a UK Based coaching and development research boutique. We are the pioneers of blending Neuroscience and Bite Size Learning and development, we revolutionising how our clients' ingest knowledge, and transport to action.
We qualify via creation and we've developed a unique view into how coaching works when it comes to corporate performance
From professional qualifications to building leaders, find out how harpar can help you close the gap between business and career objectives, and gain results that organically drive growth.
EXPLORE NEW WAYS TO GROW WITH US
---



WHAT OUR FELLOWS ARE SAY

ING



'with my coaching
skills, I moved from the Head of Coaching to the head of Coaching Global'
CG (SHELL UK)
Get Started
I want to unlock pockets of opportunity and productivity via management coaching solutions tied to the drivers of business performance and functional excellence. Of all the management capabilities required in business there is one that transcends the rest. our coaching qualifications empower organisations with a strong competitive advantage- Learn more. Our Learning and development system It's the only complete skill development system that is backed by science–not best practices–and is tested and proven, we help you confidently build a framework for L&D success through the science and practice of systems learning.